Weprovide a variety of hot-fix rhinestones for clothing or other DIY decorativecrafts.
Ourvibrant colored Glass Rhinestone has 14-16 facets, all cuts are made bymachine. very shinning and with strong glue on the backside.
Clear sparkle rhinestones are very easy to apply with our tools, such as electric pen, household iron, hot fix applicator or glue directly.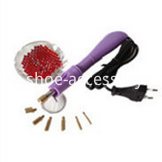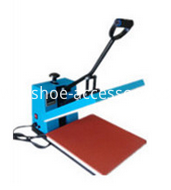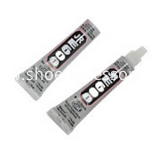 Ourhot fix rhinestones are stable in quality, complete in specification and richin color. Low lead hot fix rhinestones are also available. Welcome to contactus.